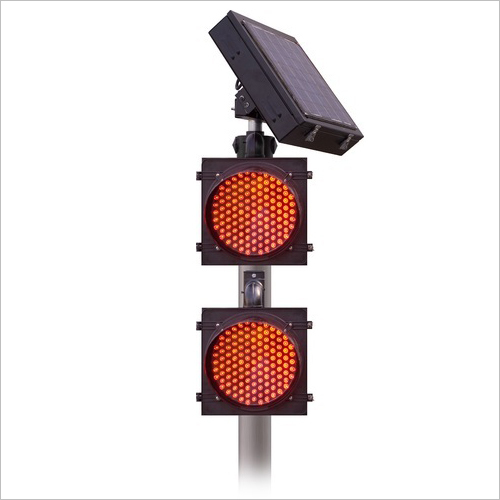 Product Description
Equipped with PC lens and shell, these Solar Traffic Lights have around -20 degree C to 80 degree C operating temperature range. Solar panel of these lights have maximum 0.8 W 5V power requirement. These lights are used as road safety solutions. Energy of these Solar Traffic Lights is supplied by 2300 mAh Li-poly battery with 3.7v capacity. These solar items are high pressure and impact proof. High strength, dust proof design, good anti-fade feature, long life span, dust and rain protected design and bright lighting quality are their key features.
ALPINE ENERGIES PRIVATE LIMITED
We are mainly deal in Delhi, Haryana, Himanchal Pradesh, Jammu and Kashmir, Uttar Pradesh, Punjab, Rajasthan, Uttarakhand.