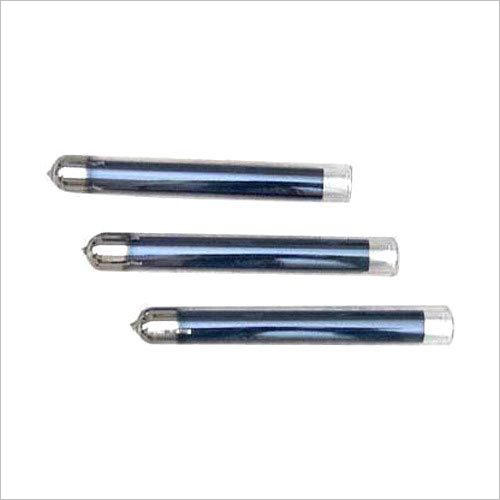 Product Description
These specially designed Solar Water Heater Glass Tubes are suitable for high pressure based jobs. Made of standard grade borosilicate material, these tubes are blue in color. Featured with co-axial types structures, these tubes have maximum 58 mm inner dimension. These tubes can endure up to 6 bar of operating pressure, maximum 12 bar testing pressure and 236 degree C stagnation temperature. These Solar Water Heater Glass Tubes are insulated with compressed rock wool. Long working life is one of their main aspects.
ALPINE ENERGIES PRIVATE LIMITED
We are mainly deal in Delhi, Haryana, Himanchal Pradesh, Jammu and Kashmir, Uttar Pradesh, Punjab, Rajasthan, Uttarakhand.